pandoras_chaos
i just took the most honest picture of myself i believe ever taken.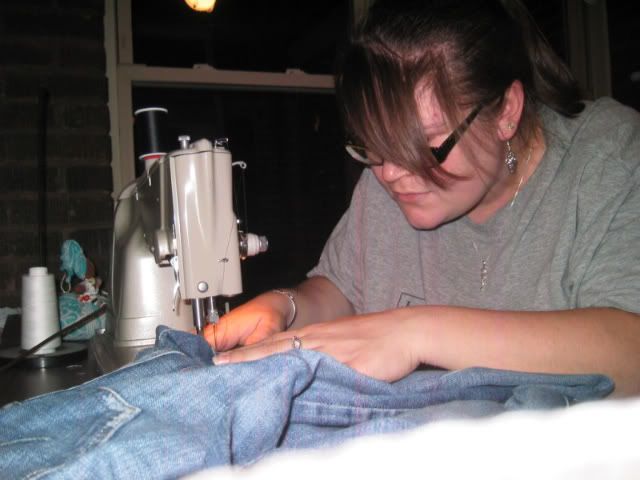 it's not pretty, nor is it the best quality photo. i have no makeup on, my hair is a disaster and i'm in my pajamas, but it's honest.
this is me. this is what i do.
it's odd, but sometimes i feel like i need to remind myself that i'm good at what i do. everyone has fits of feeling inadequate and i think sometimes it helps to have a little reminder of why i'm making an effort in my life.
just thought i'd share.